Description
More space for your eyes
Get ready for a whole new visual experience. Galaxy J4 + with the 6.0 " HD + Infinity Display and the thin frames allows you to visualize every detail and to rediscover the beauty of the colors. In addition, it is light and thin to offer you maximum comfort.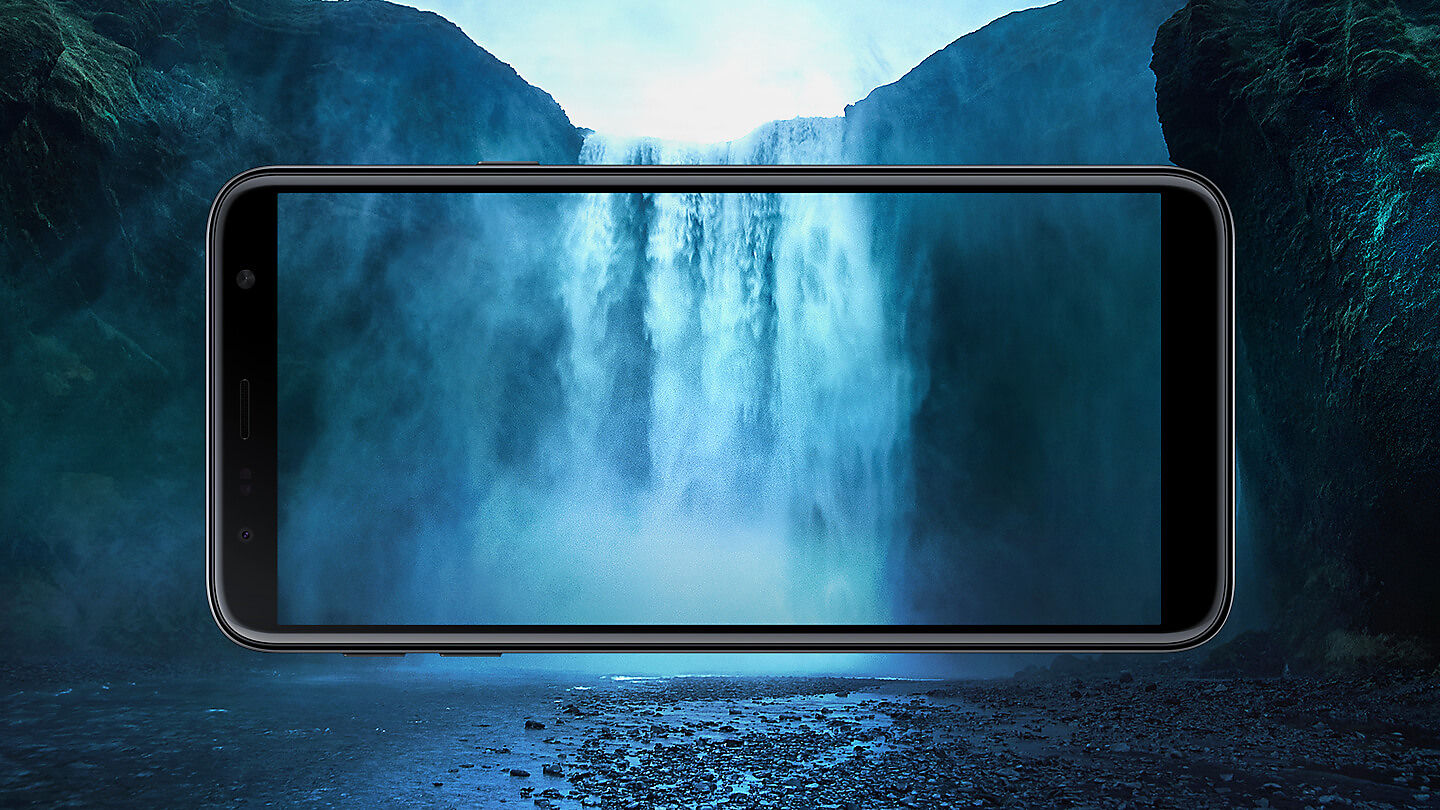 A style that does not go unnoticed
Look fashion at your fingertips. Galaxy J4 + is tailor-made for those looking for an attractive design without sacrificing comfort. And since the eye also wants its part, Galaxy J4 + is available in various colors: in pink, gold or black you will always have that extra touch of style.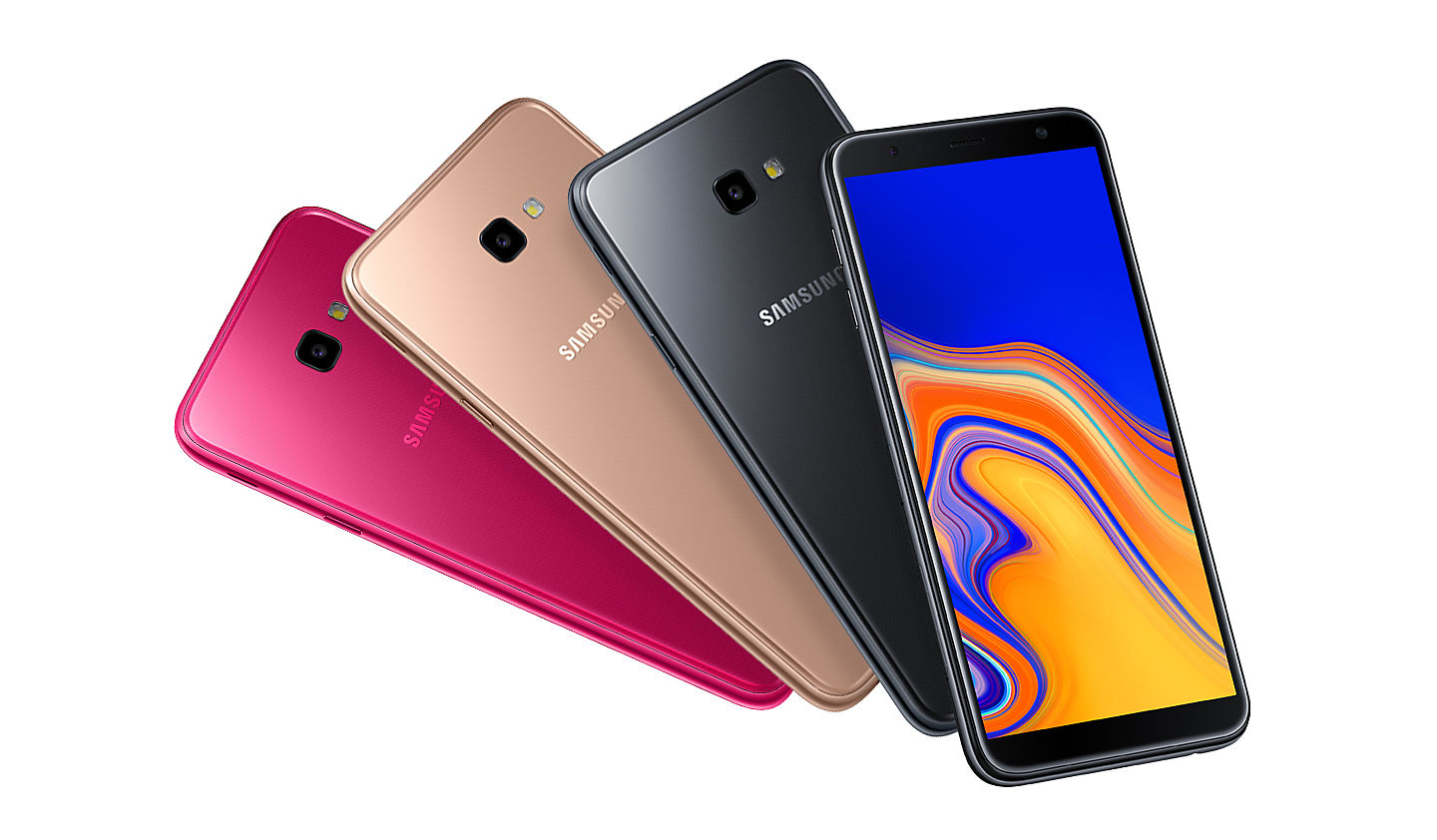 Create a story with your photos
Edit photos and videos to create your own story and organize images and videos by theme. The new features allow you to easily classify your content.
Have fun creating with your photos
Give your photos a touch of creativity. The Galaxy J4 + camera has many features and creative filters that give your shots a little extra, without over-exposing them.