Description

Feature:
1.LED lights remain cool to prevent overheating eggs while candling.
2.Easy click On/Off button.
3.It's possible to scan the eggs with a bright light to see inside the shells.
4.Allow you to follow the process of embryo development at first hand.
5.By shining a torch through the shell, you can often make out signs of progress as and when they take place.
Specification:
Color: Black&Silver
Length: 120mm
Inside diameter of rubber ring: 30mm
Width: 36mm
Material: Plastic
Battery: 3 x AAA(Not included)
LED lights number: 9
Switch: Press type
Package included:
1 x LED Egg Cradle
1 x Cradle Cover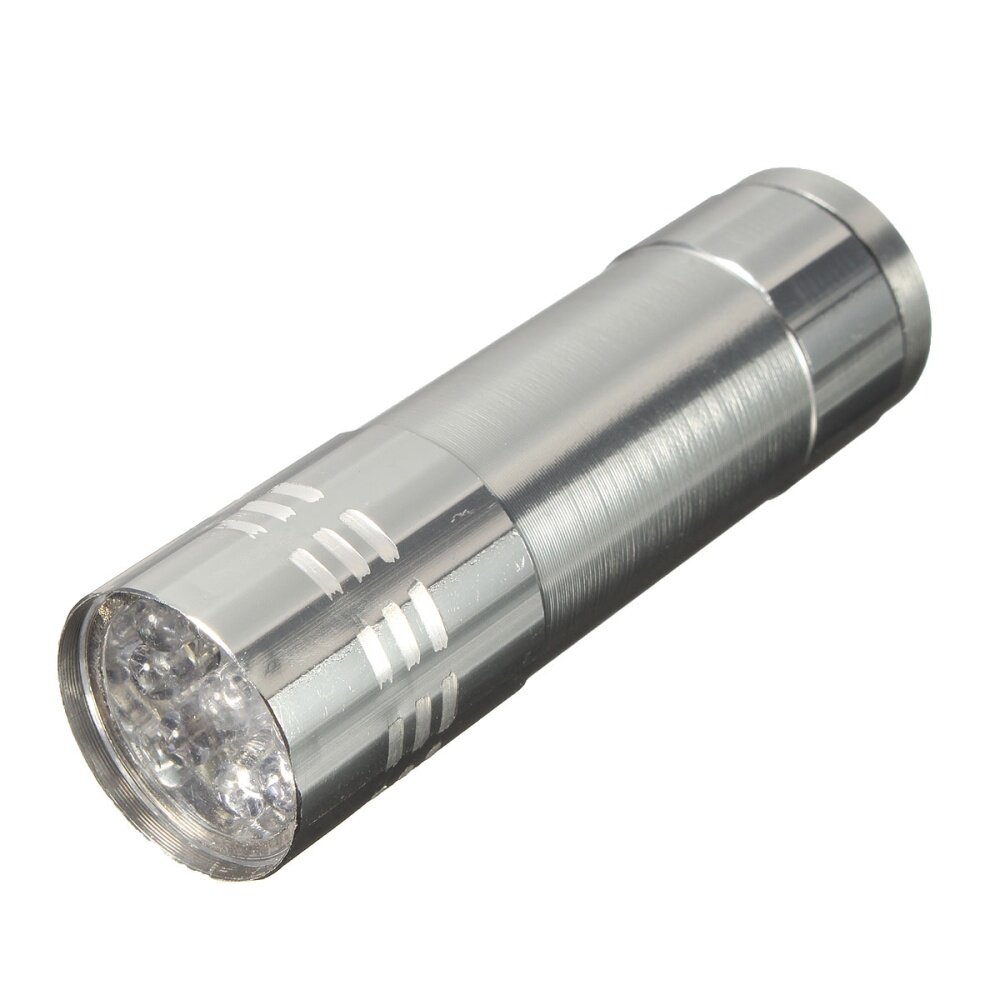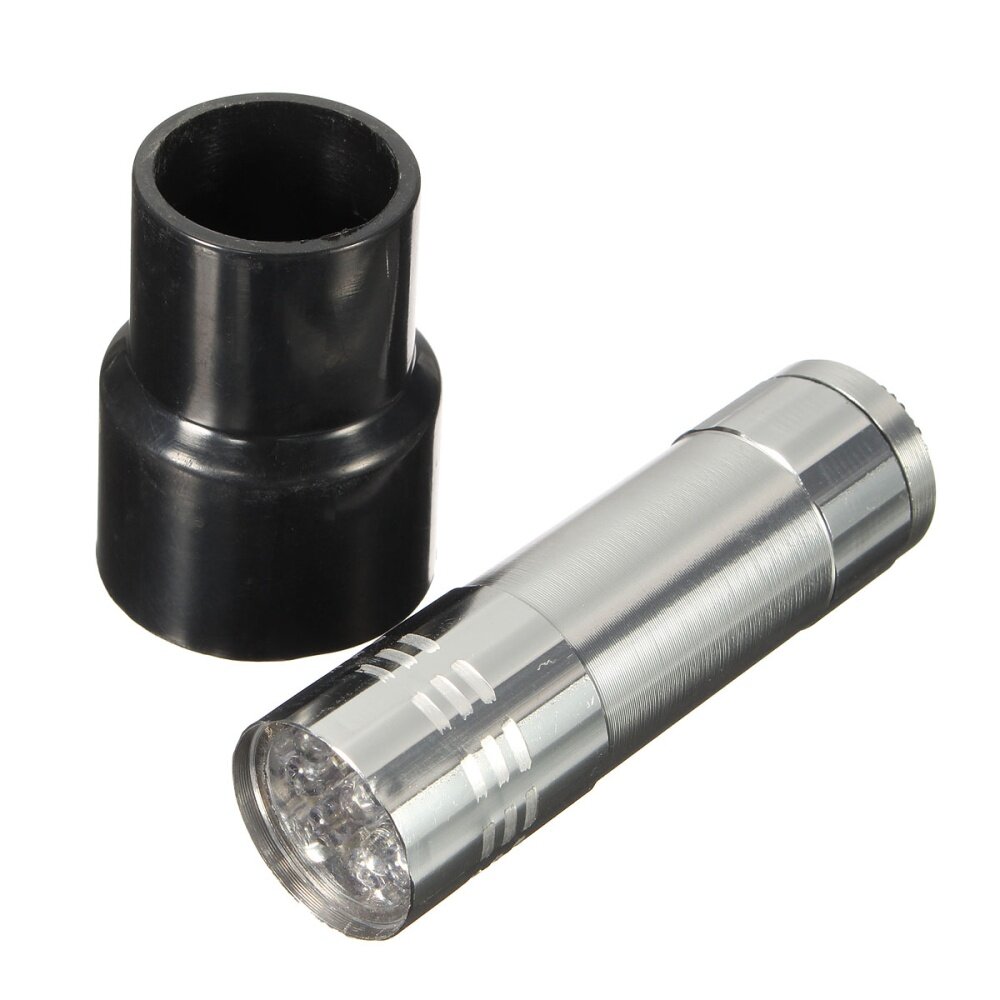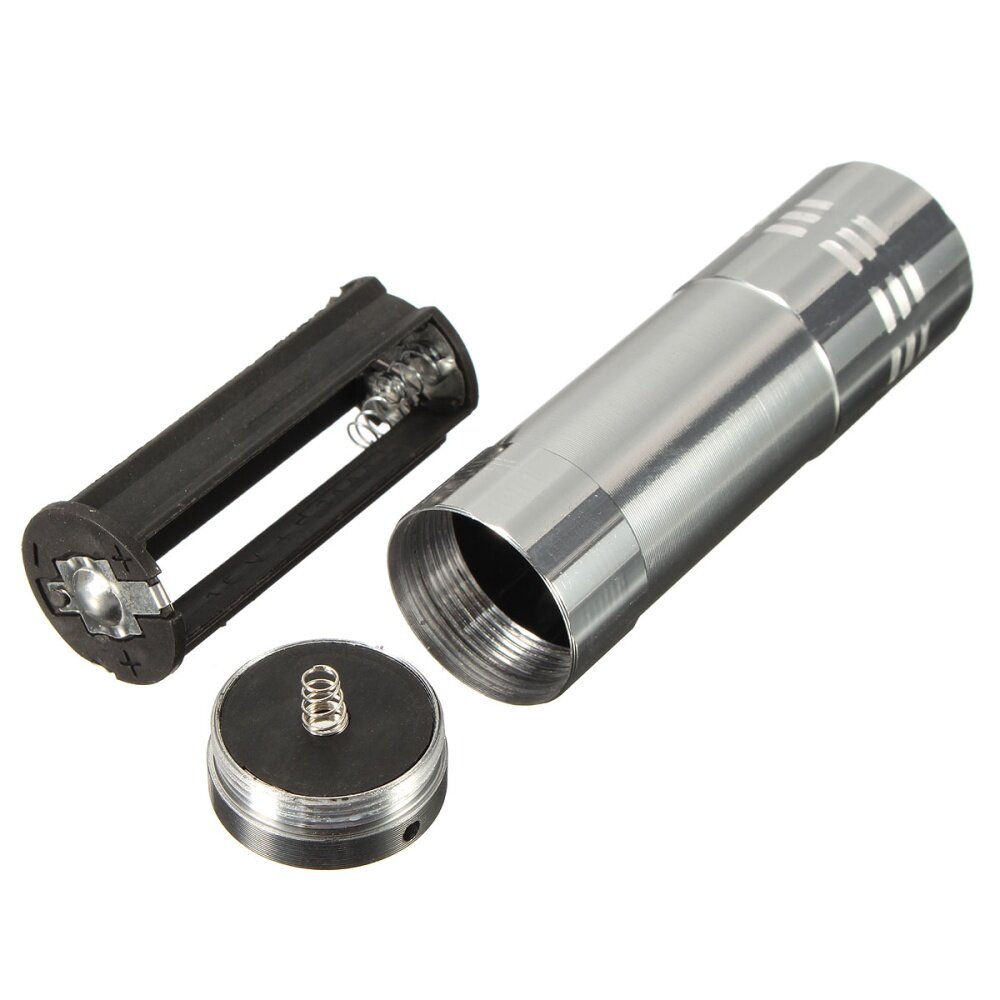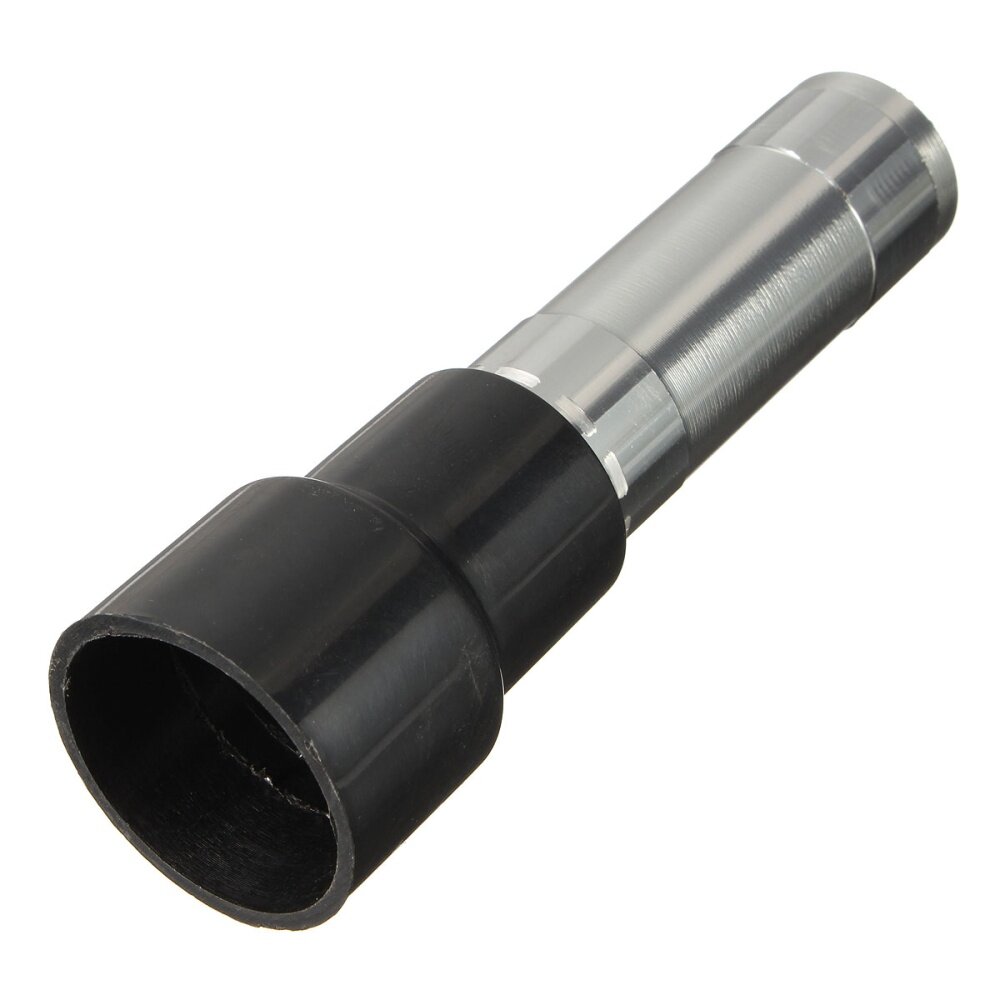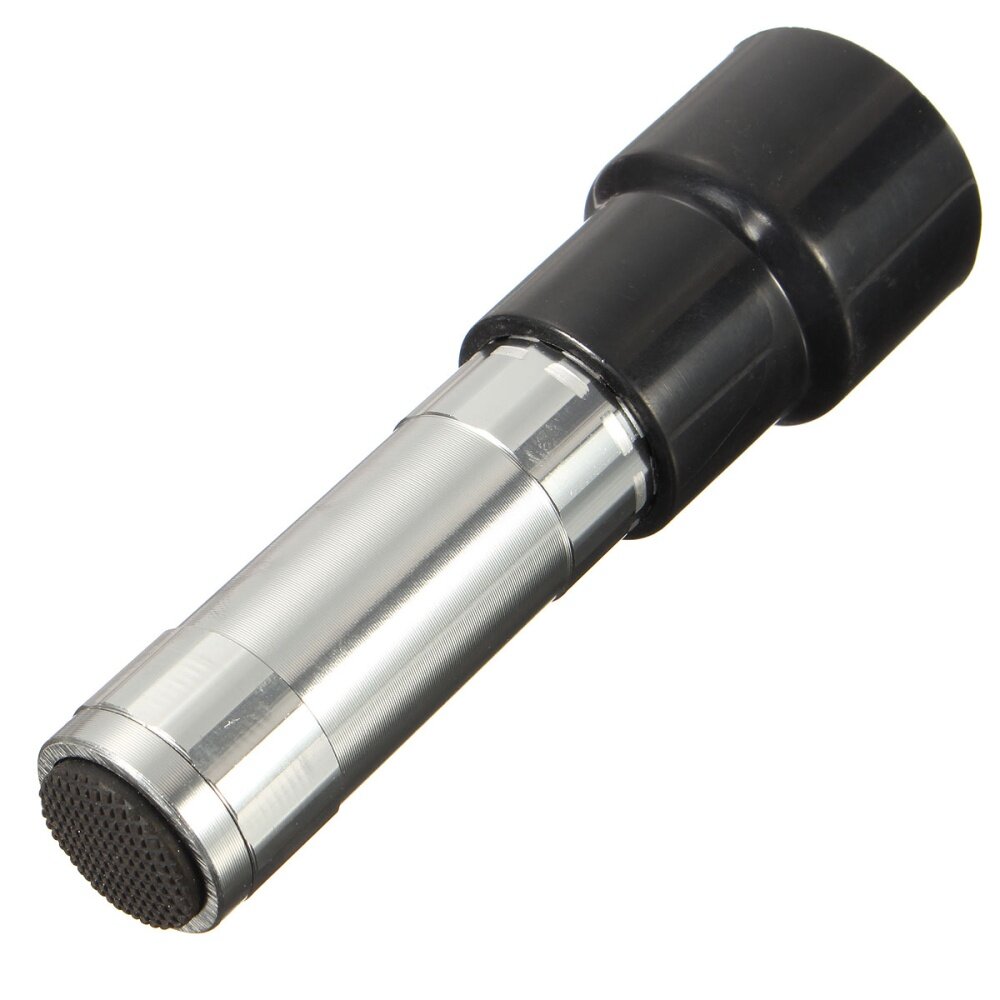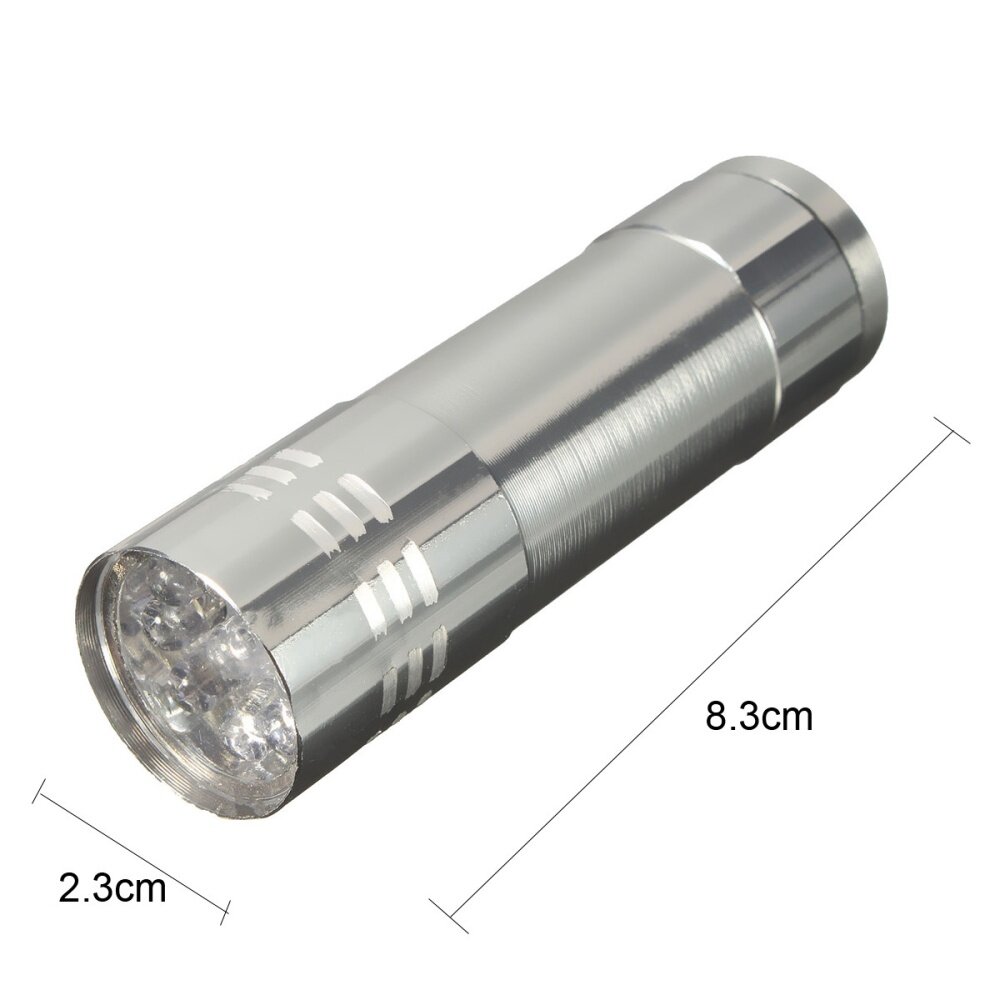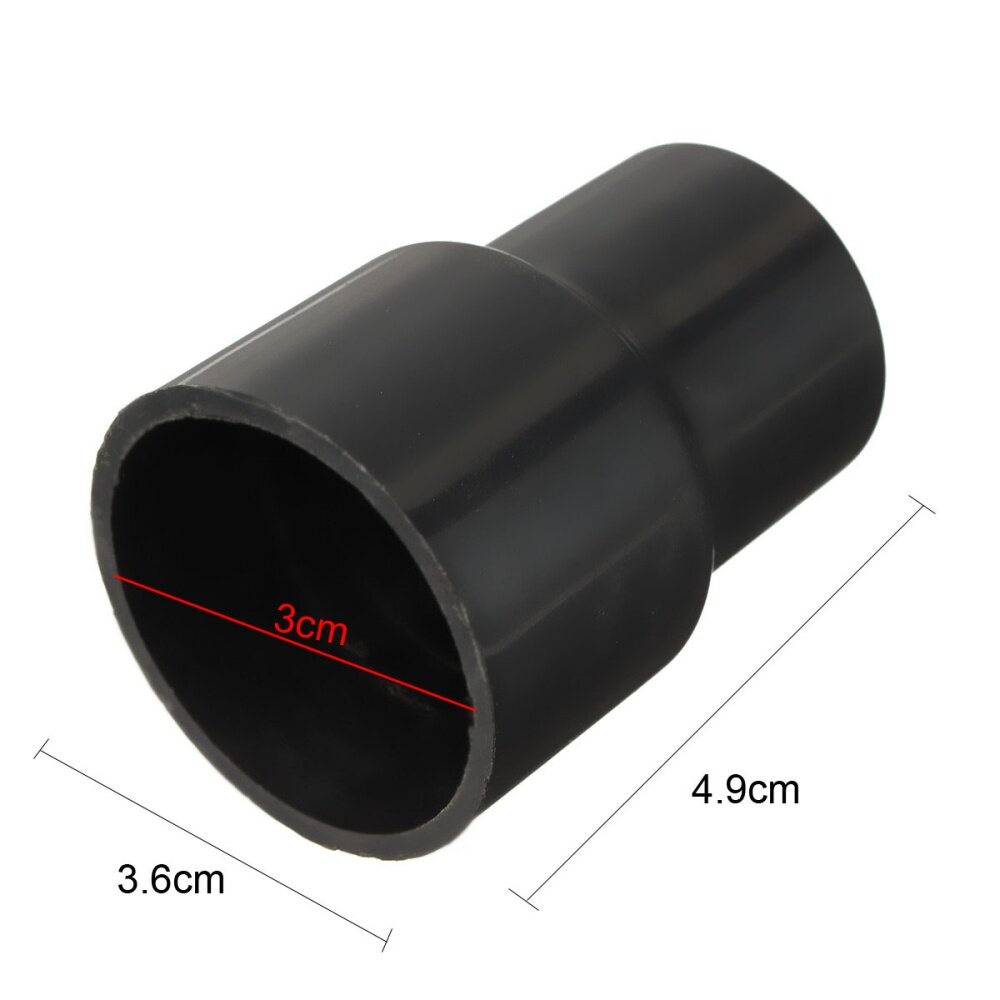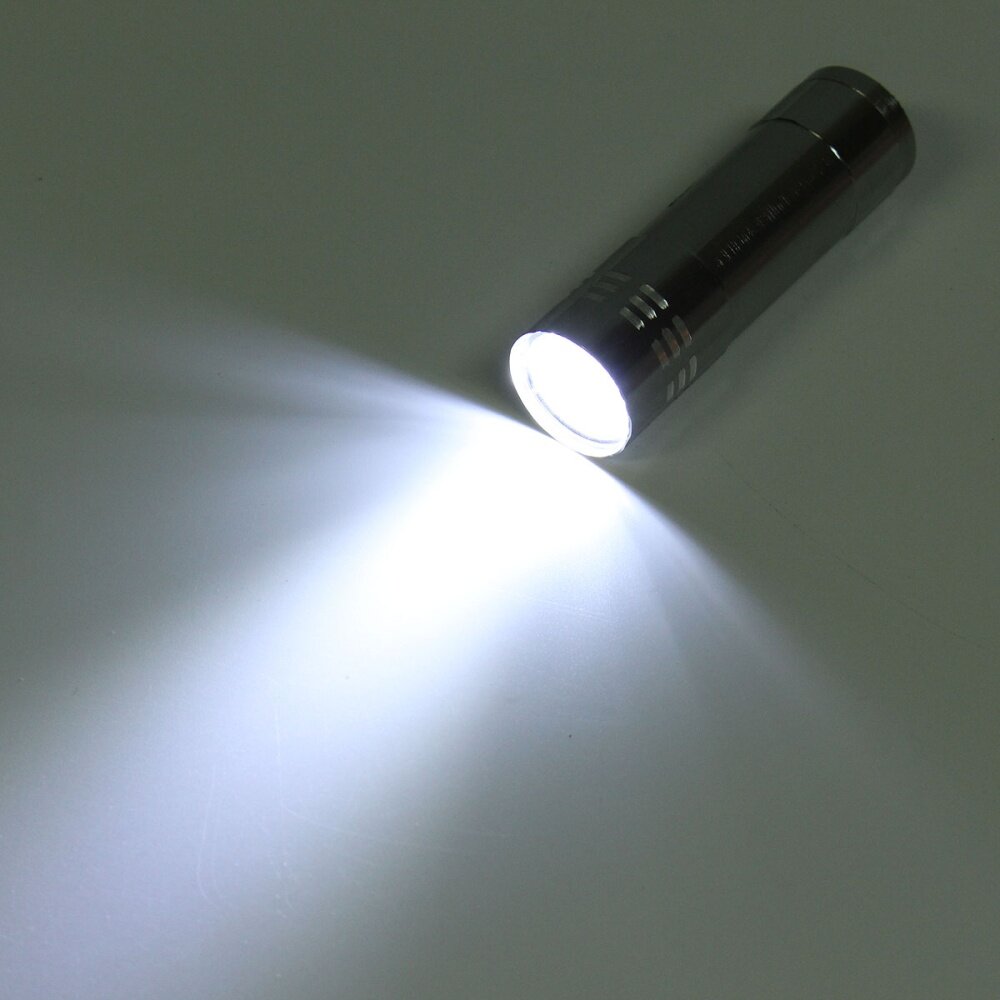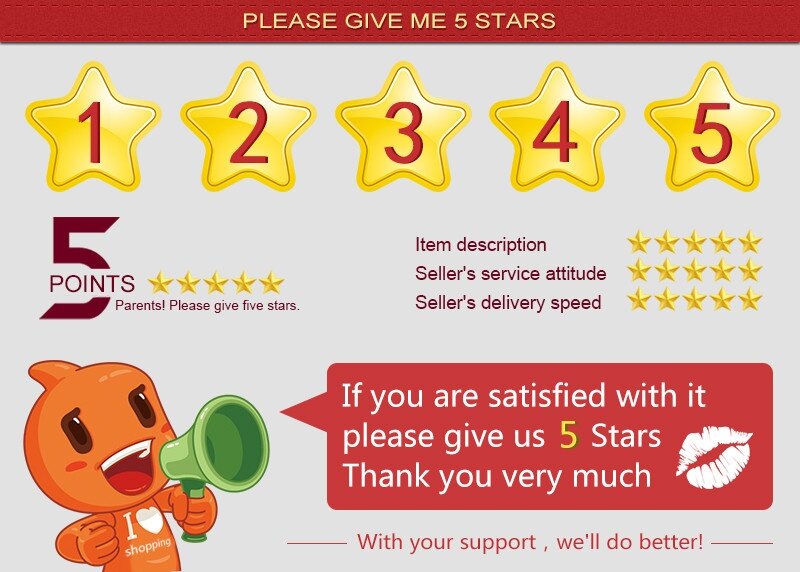 Create value for customers. Together with operators, they have built more than 1,500 networks around the world, helping connect more than one-third of the world's population. Cooperate with partners to provide open, flexible and secure ICT infrastructure platform for end-pipe cloud collaboration for government and public institutions, finance, energy, transportation, manufacturing and other enterprise customers, and promote the digital transformation of the industry; To provide cloud service customers with stable and reliable, safe and reliable and sustainable evolution of cloud services. Smart terminals and smartphones are helping people enjoy high-quality digital work, life and entertainment experiences.
We will promote sound industrial development. We advocate openness, cooperation and win-win, cooperate with customers and partners, expand industrial value, and form a healthy industrial ecosystem. Join more than 360 standard organizations, industry alliances and open source communities, actively participate in and support the formulation of mainstream standards, and build a win-win ecosystem. We focus on cloud computing, NFV/SDN, 5G and other emerging hot areas, and work with industrial partners to promote sustainable and sound development of the industry.
Promoting economic growth. It will not only bring direct tax contributions to the country, promote local employment, and form a driving effect of the industrial chain, but more importantly, build a digital engine through innovative ICT solutions, promote the digital transformation of all industries, promote economic growth, and improve people's quality of life and well-being.