Description
Material: Plastic and metal
Color: Black
Size: Detail size show as picture
Type: Motor + Gear
Model: 60KTYZ (center shaft)
Power: 14W
Voltage: 220V AC
Shaft size: About 7mmX19mm
Rated speed: 2.5r/min
Features:
This product is composed of a permanent magnet synchronous motor,
One of the speed reduction mechanism synthesis,reversible synchronous motor can be controlled.
With low power consumption,torque large,Low noise,small volume,light weight,easy to use features.
At rated voltage frequency of the motor speed is not affected,Remain stable.
When the motor load if an overload or stall,motor coil will not burn.
Main applications:
Electrical machinery, monitor head, heating and cooling through the valve,
Automated instrumentation,electric models,electric advertising,mahjong table,Screen machine,
Presses,cash registers,barbecue equipment,electric apparatus summons,
Most small and low-power constant speed equipment.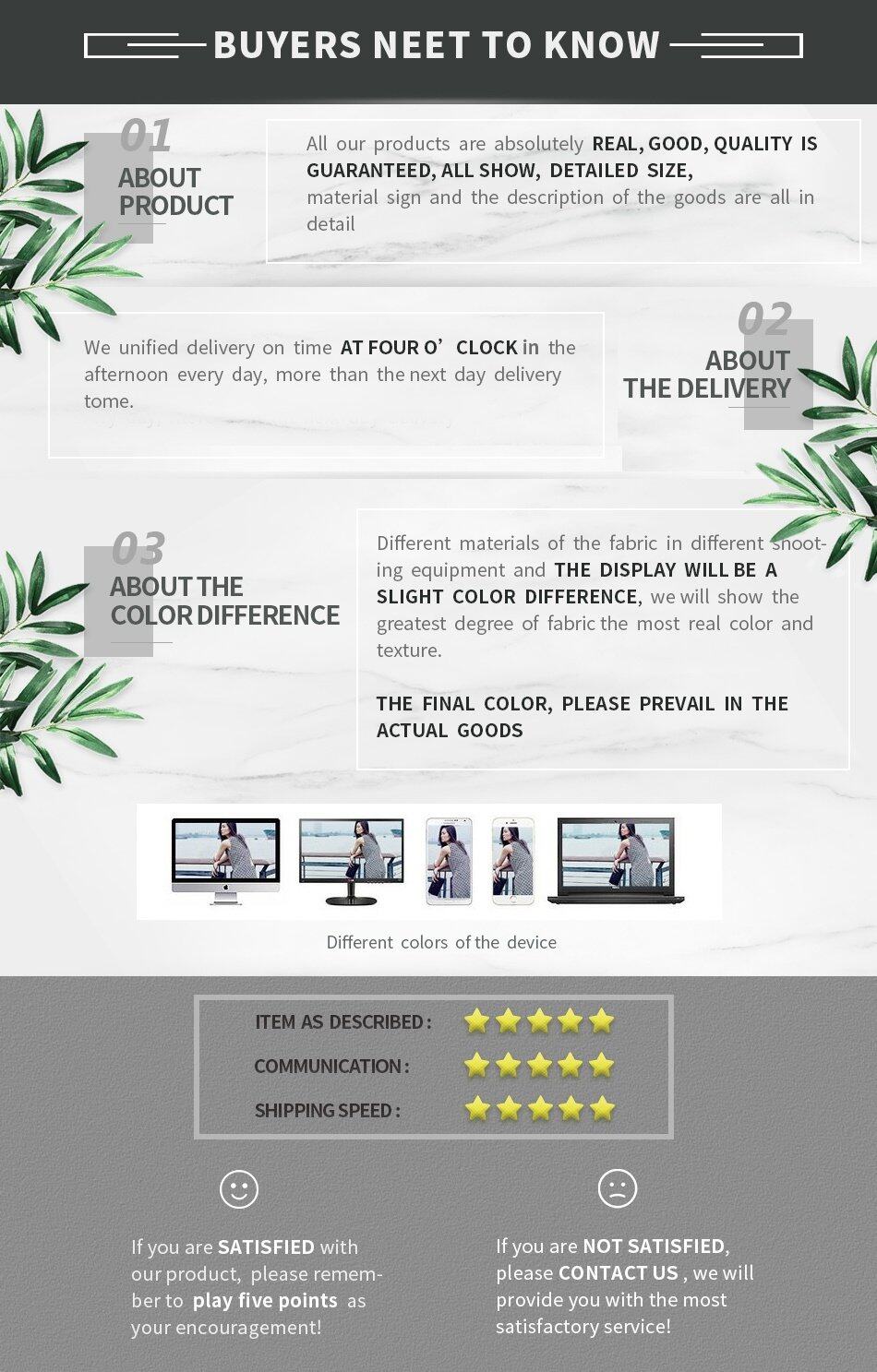 Create value for customers. Together with operators, they have built more than 1,500 networks around the world, helping connect more than one-third of the world's population. Cooperate with partners to provide open, flexible and secure ICT infrastructure platform for end-pipe cloud collaboration for government and public institutions, finance, energy, transportation, manufacturing and other enterprise customers, and promote the digital transformation of the industry; To provide cloud service customers with stable and reliable, safe and reliable and sustainable evolution of cloud services. Smart terminals and smartphones are helping people enjoy high-quality digital work, life and entertainment experiences.
We will promote sound industrial development. We advocate openness, cooperation and win-win, cooperate with customers and partners, expand industrial value, and form a healthy industrial ecosystem. Join more than 360 standard organizations, industry alliances and open source communities, actively participate in and support the formulation of mainstream standards, and build a win-win ecosystem. We focus on cloud computing, NFV/SDN, 5G and other emerging hot areas, and work with industrial partners to promote sustainable and sound development of the industry.
Promoting economic growth. It will not only bring direct tax contributions to the country, promote local employment, and form a driving effect of the industrial chain, but more importantly, build a digital engine through innovative ICT solutions, promote the digital transformation of all industries, promote economic growth, and improve people's quality of life and well-being.Thanks for you support!