Description
APC's Back-UPS 1400 protect your electronic equipment from damage due to power outages, surges and spikes while providing short term battery power during an outage. The Back-UPS 1400 features Automatic Voltage Regulation (AVR),which instantly adjusts high and low voltage fluctuations to safe levels for your electronics,saving battery power for when you need it most during storms and power outages. Additionally, Australian sockets make for easy-to-use connection of protected equipment.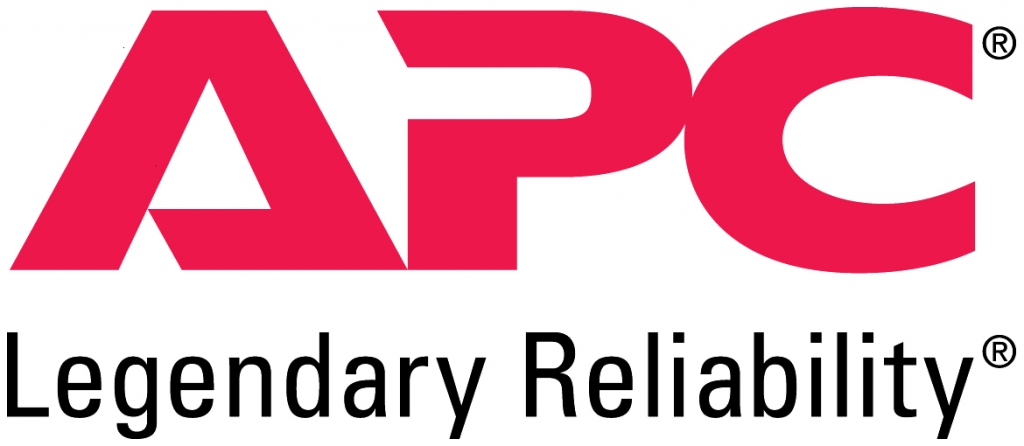 Safety
Ensures the product has been tested and approved to work safely with the connected service provider equipment and within the specified environment. Protect secondary electronics from surges and spikes without reducing battery power used to run primary electronics during an outage.
Manageability
Provides notification of changing utility power and UPS power conditions and has LED status display. You quickly understand unit and power status with visual indicators. Specifically designed to protect your PC equipment and network connection in harsh power environments,the Back-UPS 1400 ensures maximum productivity and work efficiency.
Technical Specifications
Output
Output power capacity: 700 Watts / 1.4 kVA
Max Configurable Power (Watts): 700 Watts / 1.4 kVA
Nominal Output Voltage: 230V
Output Frequency (sync to mains): 50/60 Hz +/-1 Hz
Output Frequency (not synced): 50/60 Hz +/-1 Hz
Topology: Line Interactive
Waveform type: Stepped approximation to a sinewave
Output Connections: (6) IEC 320 C13 (Battery Backup)
Transfer Time: 8ms typical : 10 ms maximum
Input
Nominal Input Voltage: 230V
Input frequency: 50/60 Hz +/- 3 Hz (auto sensing)
Input Connections: IEC-320 C14
Cord Length: 1.22 meters
Input voltage range for main operations: 150 – 280 V
Number of Power Cords: 1
Type of Input Protection Required: 3-pole breaker
Maximum Input Current: 6.0 A
Input Power Factor at Full Load: 0.5
Batteries & Runtime
Battery type: Maintenance-free sealed Lead-Acid battery with suspended electrolyte : leakproof
Typical recharge time: 8 hour(s)
Replacement Battery: APCRBC113
Battery Volt-Amp-Hour Capacity: 165
Runtime: View Runtime Graph
View Runtime Chart
Efficiency: View Efficiency Graph: Communications & Management
Interface Port(s): USB
Control panel: LED status display with On Line : On Battery : Replace Battery and Overload indicators
Audible Alarm
Alarm when on battery 
distinctive low battery alarm 
overload continuous tone alarm
Surge Protection and Filtering
Surge energy
Surge energy rating: 273 Joules
Data Line Protection: RJ-11 Modem/Fax protection